Our Services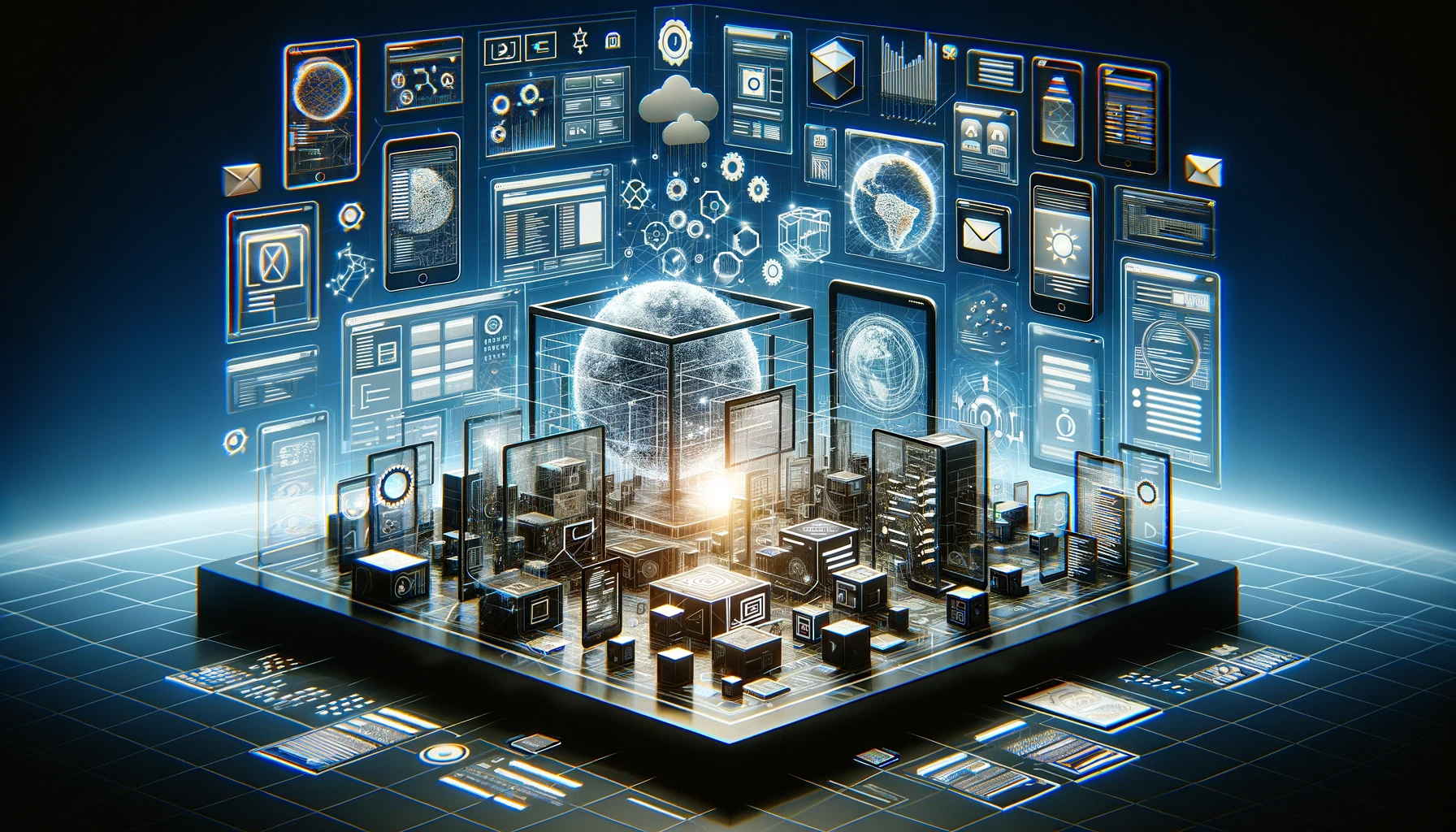 Web Design
Creating responsive and visually engaging websites that drive business results. Our approach involves user-centric design, intuitive navigation, and a seamless experience across all devices.
Custom Layouts and Templates
Interactive UI/UX Design
Search Engine Optimization
E-commerce Solutions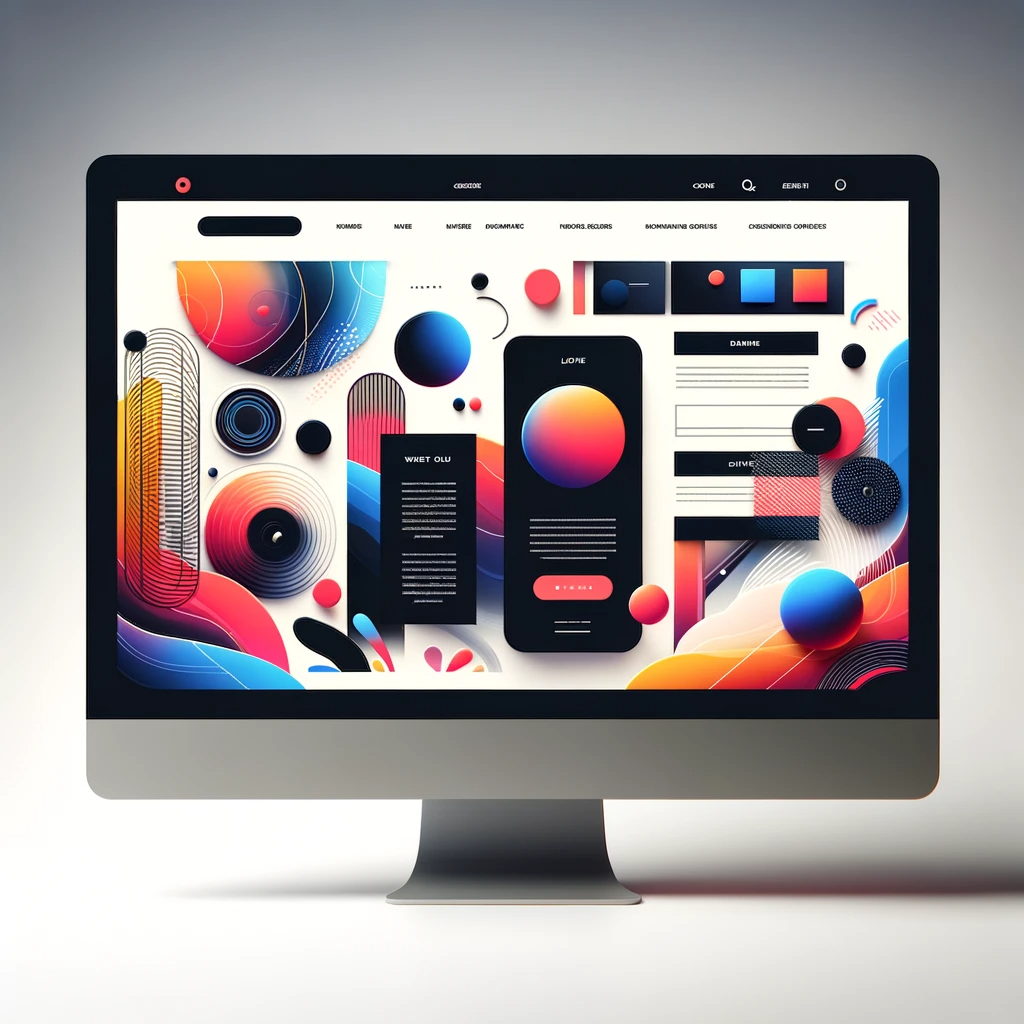 App Development
Developing high-performance applications for mobile and web platforms. Our team crafts scalable and robust applications tailored to your business needs.
Native and Hybrid Apps
Interactive Features and Animations
Backend Integration and APIs
Performance and Security Best Practices
Graphic Design Portfolio
Explore our collection of business advertising and branding designs.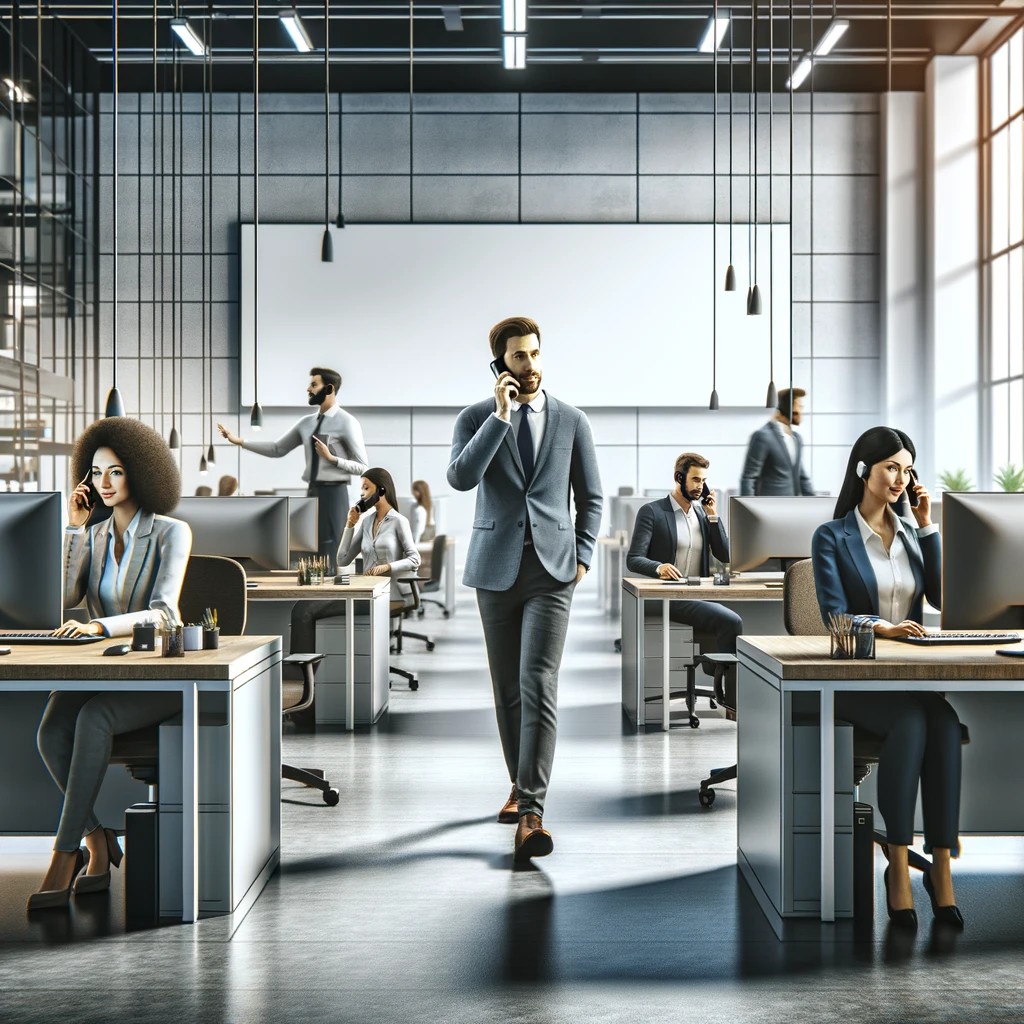 Busy Office
Custom image creation featuring a sign for business logo personalisation.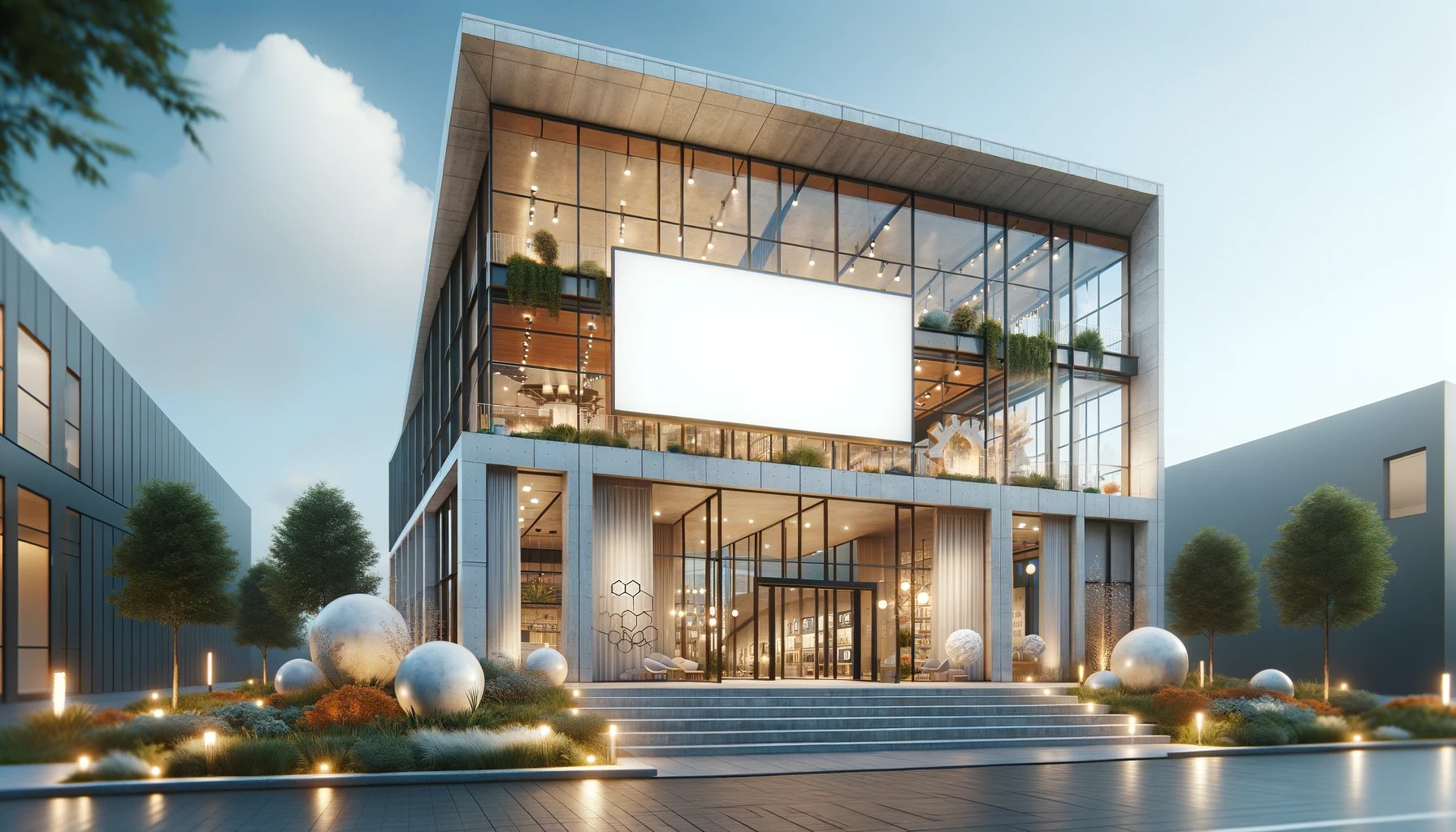 Modern Office
A tailor-made contemporary office featuring a personalised logo sign on the front.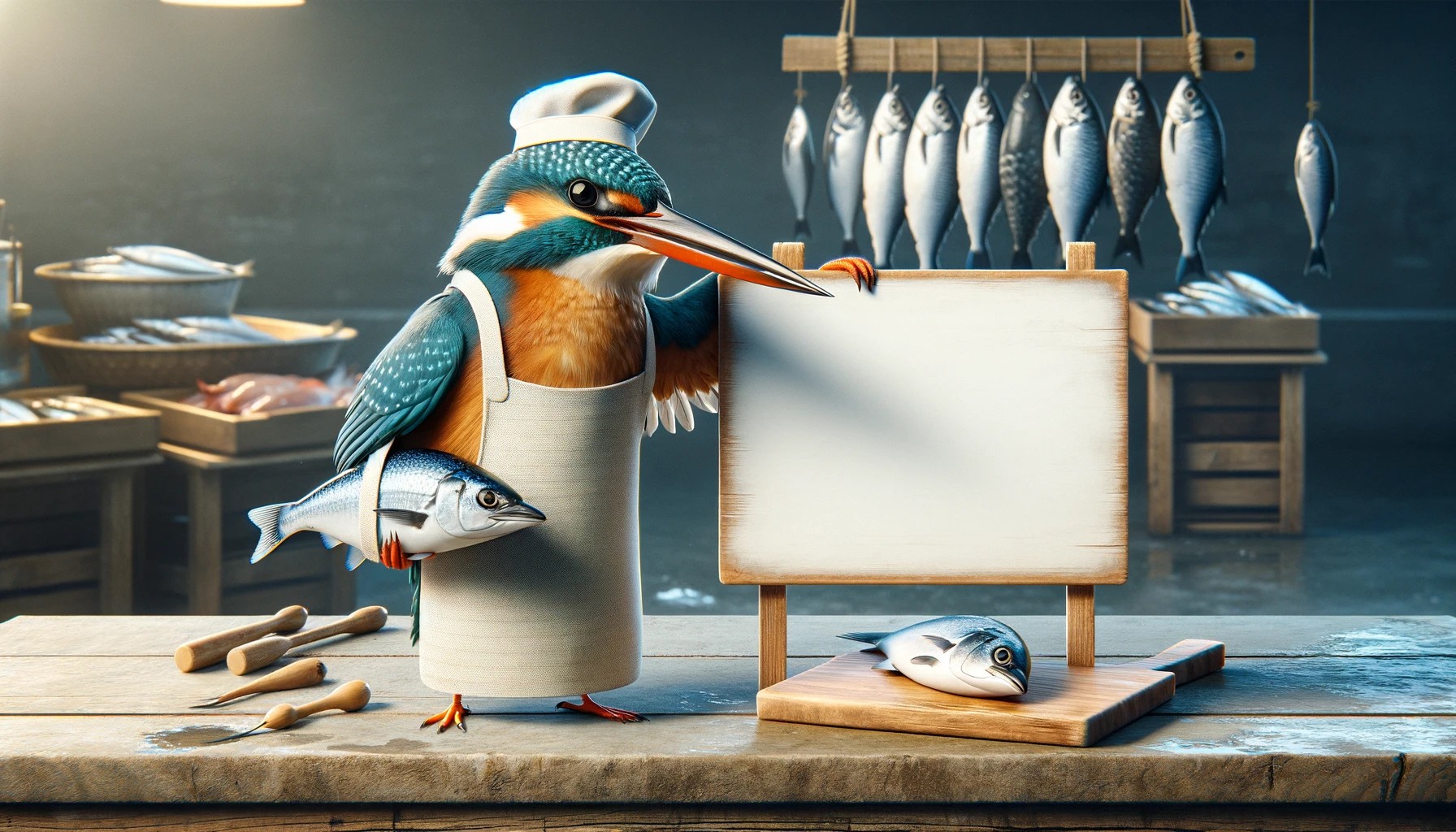 Kingfisher
A bespoke sign designed for logo integration, showcasing a unique kingfisher theme, specially adapted for the distinct needs of fishmongering.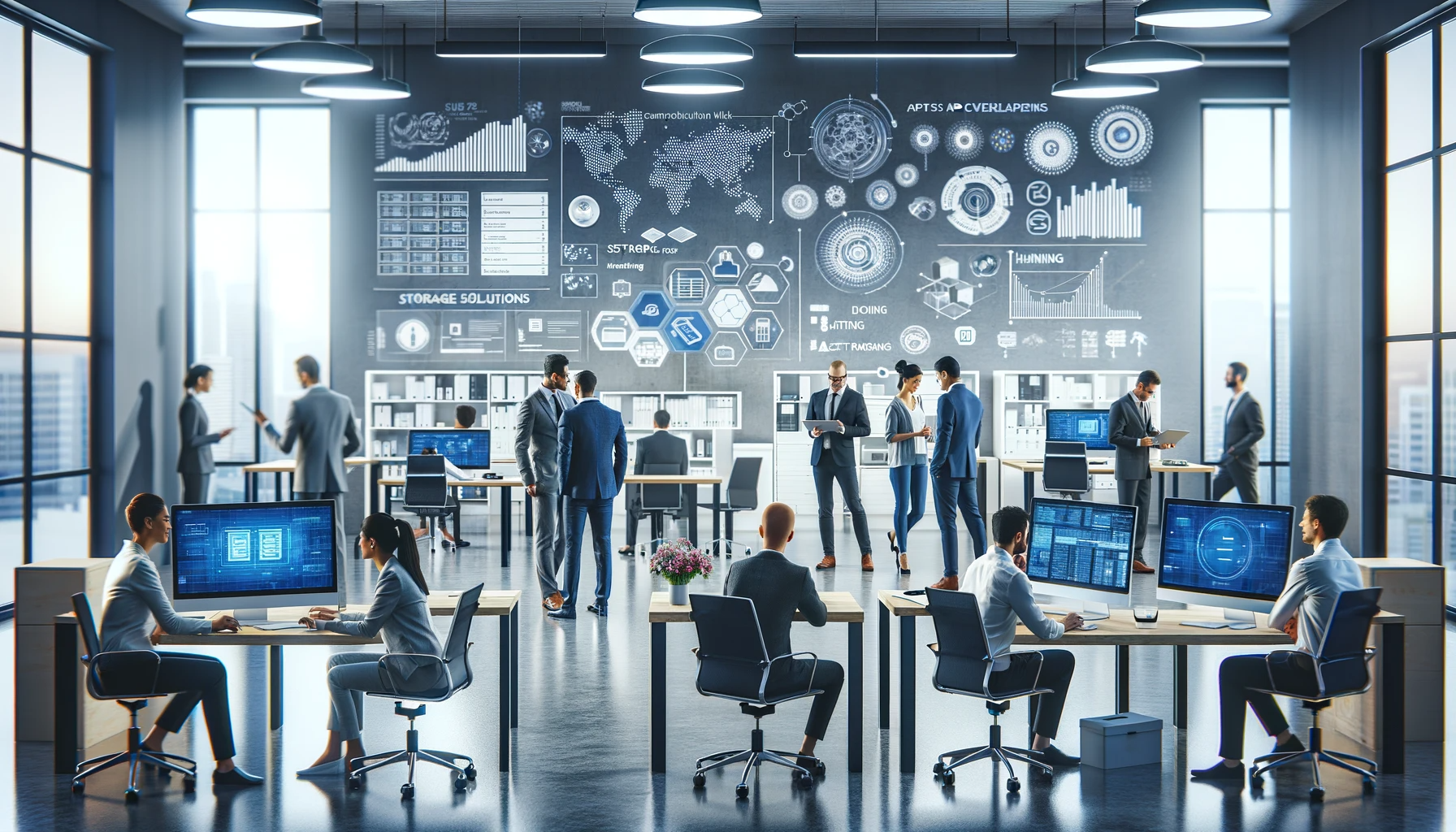 About Us
Boasting over 15 years of expertise in app and web development, our family-run business specialises in crafting applications for storage, warehousing, and asset tracking, alongside offering competitively priced services with images starting from £15 and websites from £200. Our innovative solutions have been instrumental in powering multi-million pound businesses.
Specialists in Storage and Warehousing Apps
Expertise in Asset Tracking Applications
Proven Track Record in Business Growth Enablement
Committed to Quality and Innovation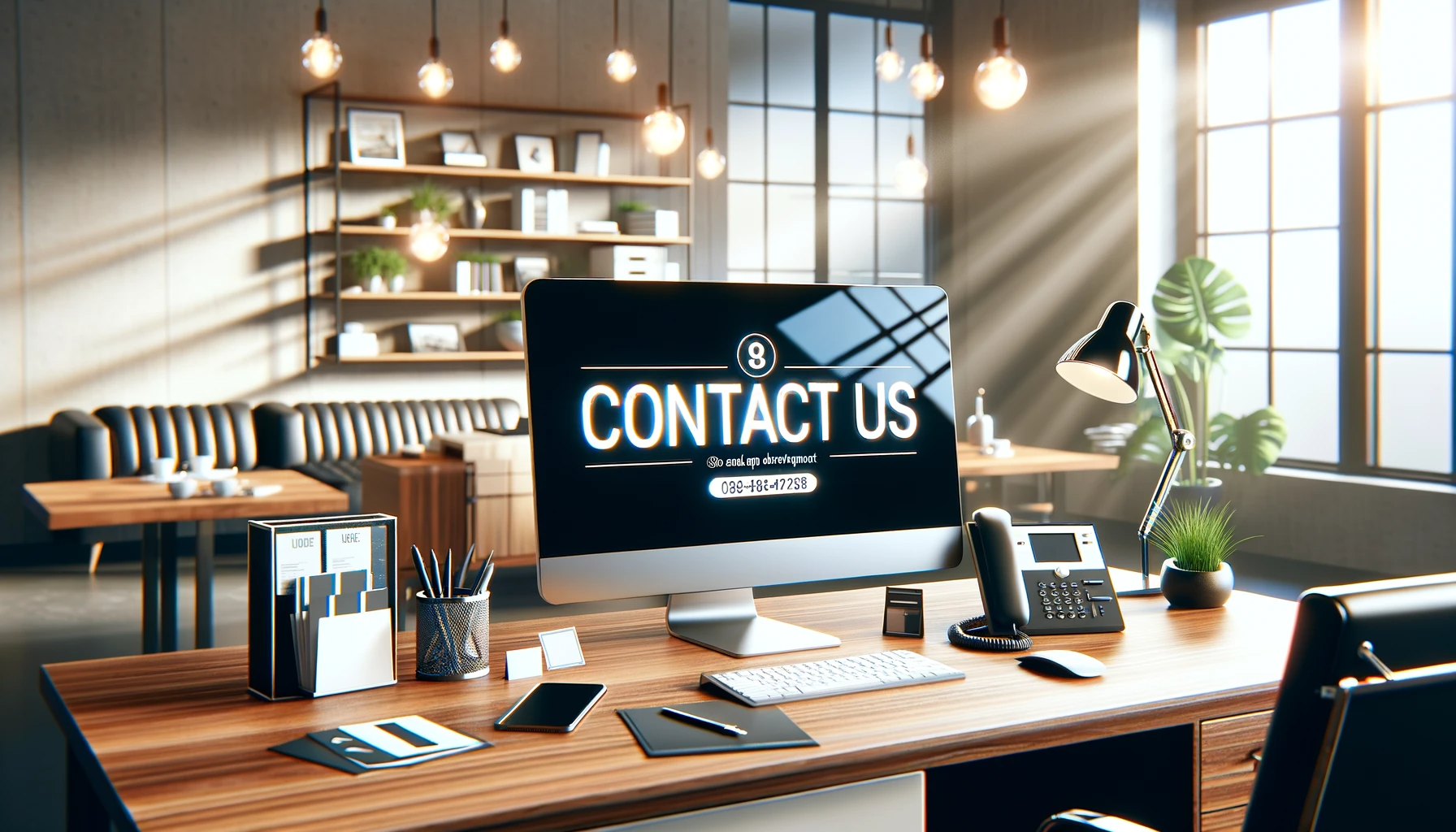 Get in Touch
Contact us directly via phone, email, or WhatsApp for any inquiries or service requests. We're here to help with your app and web development needs.